The fantastic Mr. Chow

May 4, 2022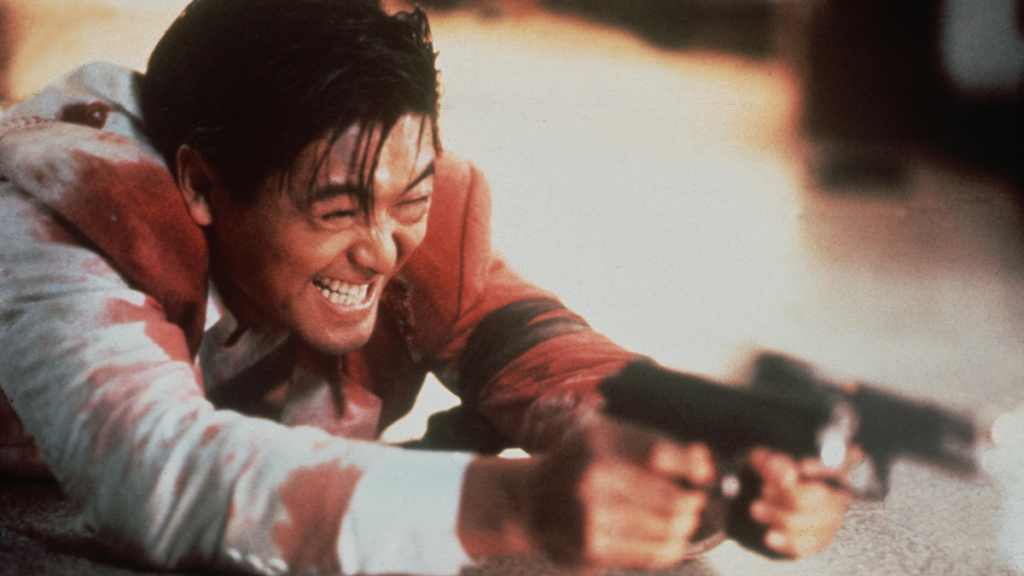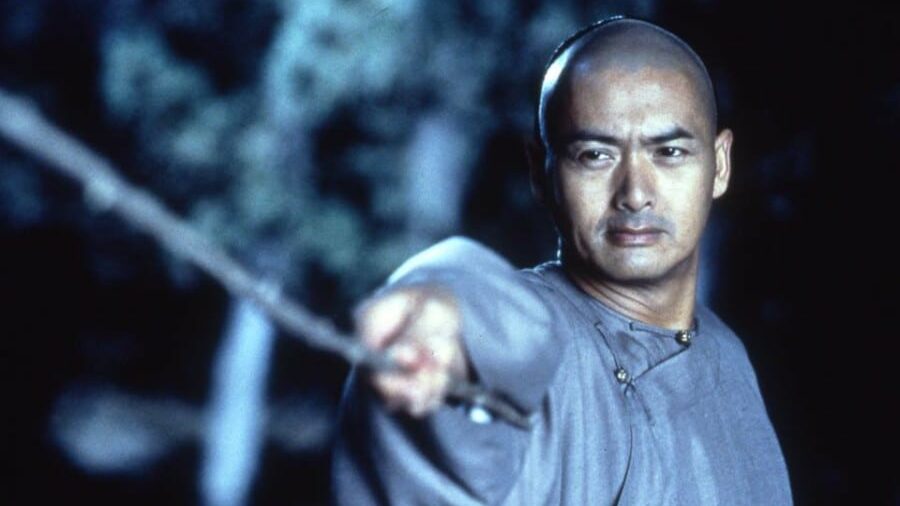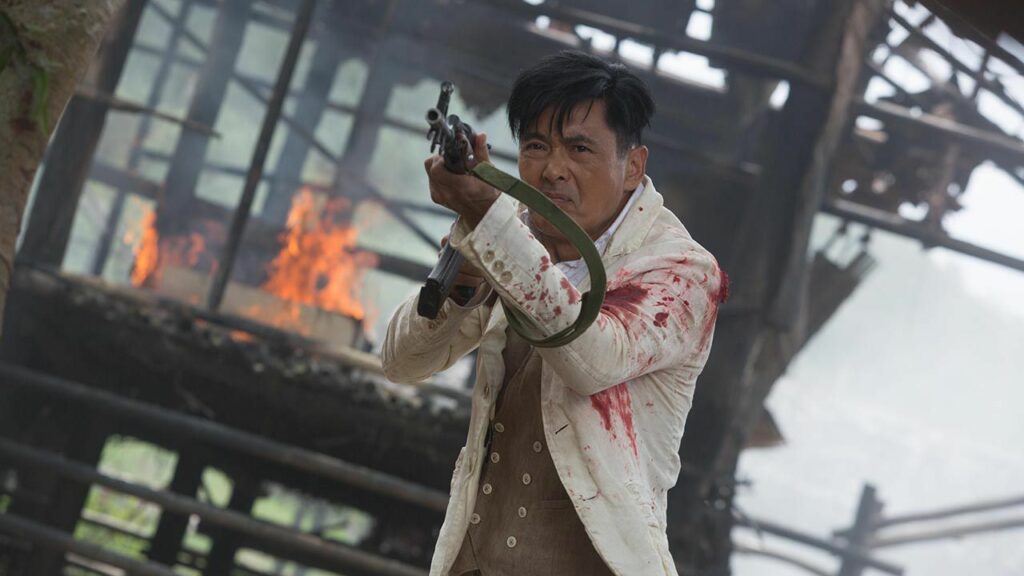 Chow Yun-fat and I are like Martin Scorsese and Robert De Niro, like Jean-Pierre Melville and Alain Delon, like Akira Kurosawa and Toshiro Mifune. (John Woo, film drector)
Working in front of the camera keeps me alive. I couldn't care less about actors' trailers and food on sets and stuff like that – I just want to act. (CHOW Yun-fat)
CHOW Yun-fat (周潤發, Chinese: ZHOU Rùnfā; Cantonese: CHOW Yun-fat) is one of the most successful and popular actors not only in the Chinese-speaking world, but in all of Asia. He also has numerous fans in the USA and Europe – not least because of his sensational roles in the action films of John Woo and Ringo Lam in the late 1980s and early 1990s.
CHOW Yun-fat was born on May 18, 1955 in Hong Kong. He grew up on Lamma Island in Hong Kong. He began his acting career in the mid-1970s more in the comedy and romance genres and – like many other Hong Kong film stars – mainly in TV films and series. He also showed his dramatic prowess as a Vietnamese refugee in Ann HUI's The Story of Woo Viet (1981), as well as in Love in a Fallen City (1984), also by Ann HUI. He was already well-known in Hong Kong, but he had his absolute and international breakthrough in 1986 with John Woo's action hit A Better Tomorrow, which was so successful that there was a sequel a little later, in which Chow consolidated his image as a super-cool, charismatic, but also slightly melancholic action hero. Films like Ringo Lam's City on Fire (the declared role model for Tarantino's Reservoir Dogs) and Prison on Fire (both 1987), but above all John Woo's The Killer (1988) and Hard-Boiled (1992) made him an icon of Hong Kong action films. From 1987 to 1992, he acted in a myriad of films – not only, but mainly action films. However, he also repeatedly flashed his great comedic talent, for example in John Woo's Hitchcock-inspired crook comedy Once a Thief (1991).
Unsurprisingly, the charismatic Hong Kong superstar caught the eye of Hollywood as well. In 1998, CHOW made his debut there in Antoine Fuqua's The Replacement Killers opposite Mira Sorvino, followed by James Foley's The Corruptor (co-starring Mark Wahlberg) and Anna and the King in which CHOW Yun-fat played King Mongkut of Thailand opposite Jodie Foster. In 2007, he returned once more as the Singaporean pirate captain Sao-Feng in the third part of the Pirates of the Caribbean franchise. Another major triumph was his portrayal of the aging swordsman Li Mu Bai in Ang Lee's Oscar-winning martial arts spectacle Crouching Tiger, Hidden Dragon (2000).
In recent years, CHOW Yun-fat has again been mainly active in Hong Kong and China, e.g. under the direction of ZHANG Yimou in The Curse of the Golden Flower. He has appeared in several box office hits, including Felix Chong's Project Gutenberg (2018). He will soon be in front of the camera for Chong's Cold War 3.
In addition to numerous other awards, CHOW Yun-fat has been nominated for the Hong Kong Film Awards no fewer than 17 times over the course of his career. He has received the award three times.